From My previous post. Here's my Product for Mother's Day...
Daughters & Sons : Aroma Sock sachet dolls,aromatic fragrance of Jasmin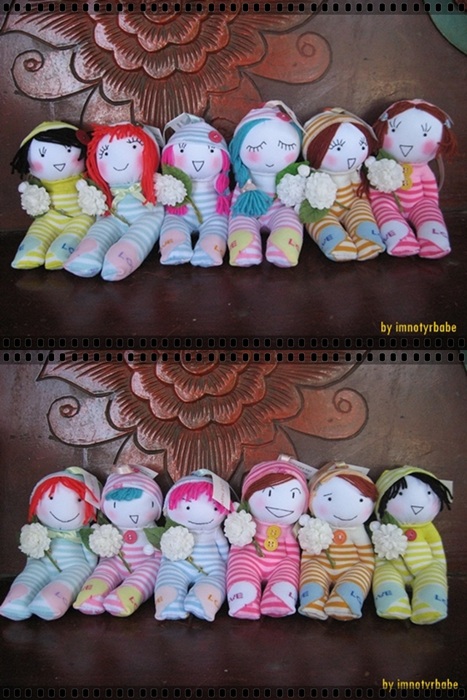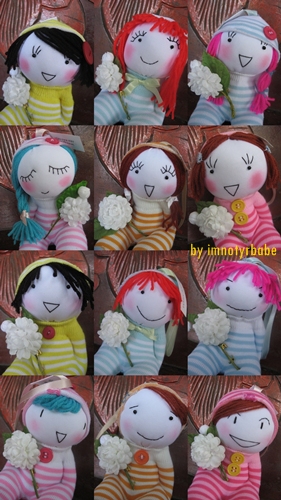 Thank You Gift",my brother in-law asked me to make these couple Sock Dolls - aromatic fragrance of Lavender for his co-work. She's a Club DJ,so I added da Headphone..lol..But its not look like headphone at all...lol..
Tell me what you thinking?
Thx for veiwing..Comments are welcome^^